Wholesale
The Best K-Beauty Curator and Consultant
SiliconTwo is proud to be the leading Korean beauty curator and distributor in the world. With big data that we accumulate through our successful online mall (StyleKorean.com) and other distribution channels, we are able to curate and provide the most efficient customized K-beauty portfolio.
Who We Support for K-Beauty Business
1) Customers who are currently in the cosmetics business and looking to add K-Beauty to their portfolio
2) Customers who are already in the K-Beauty business and seeking to improve their portfolio
3) Customers with no business or background in cosmetics but are aspiring to start a K-Beauty business
We're already supporting many shops, retailers, and start-ups and we'd love to support you too! Click here to K-beauty with us!
Location



SILICON TWO INC HQ

#907, Phase S. H-SQUARE, 680
Sampyeong-Dong, Bundang-Gu,
Seongnam-City, Gyeonggi-Do, Korea




HQ Warehouse

338-9, Chuza-ri, Opo-eup, Gwangju-si,
Gyeonggi-do, Korea




New Jersey Office

280 North Midland Ave, Building N,
Saddle Brook, NJ 07663




California Office

17320 Marquardt Ave, Cerritos,
CA 90703, USA




China Office

Room20B International Trade
Commercial Building, NO: 3007,Nanhu
Rd, Luohu District, SZ, China




SILICON TWO HK Limited

Flat 243-245, 2/F, Block B, Cambridge
Plaza, 188 San Wan Road, Sheung Shui,
New Territories, Hong Kong
Brands
Over 120 brands with 11,788 SKUs available
Data Driven Warehouse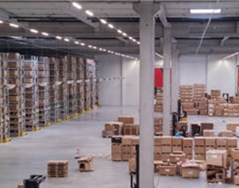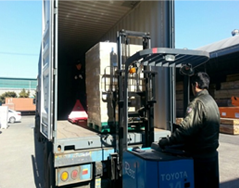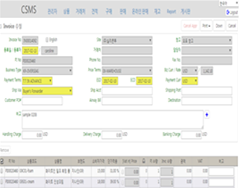 We carry 2,000+ unique products in our warehouse in order to readily meet customer demands. Using an automated data driven demand forecast system, we are able to hold stock for the right items at the right time.
Apply Now